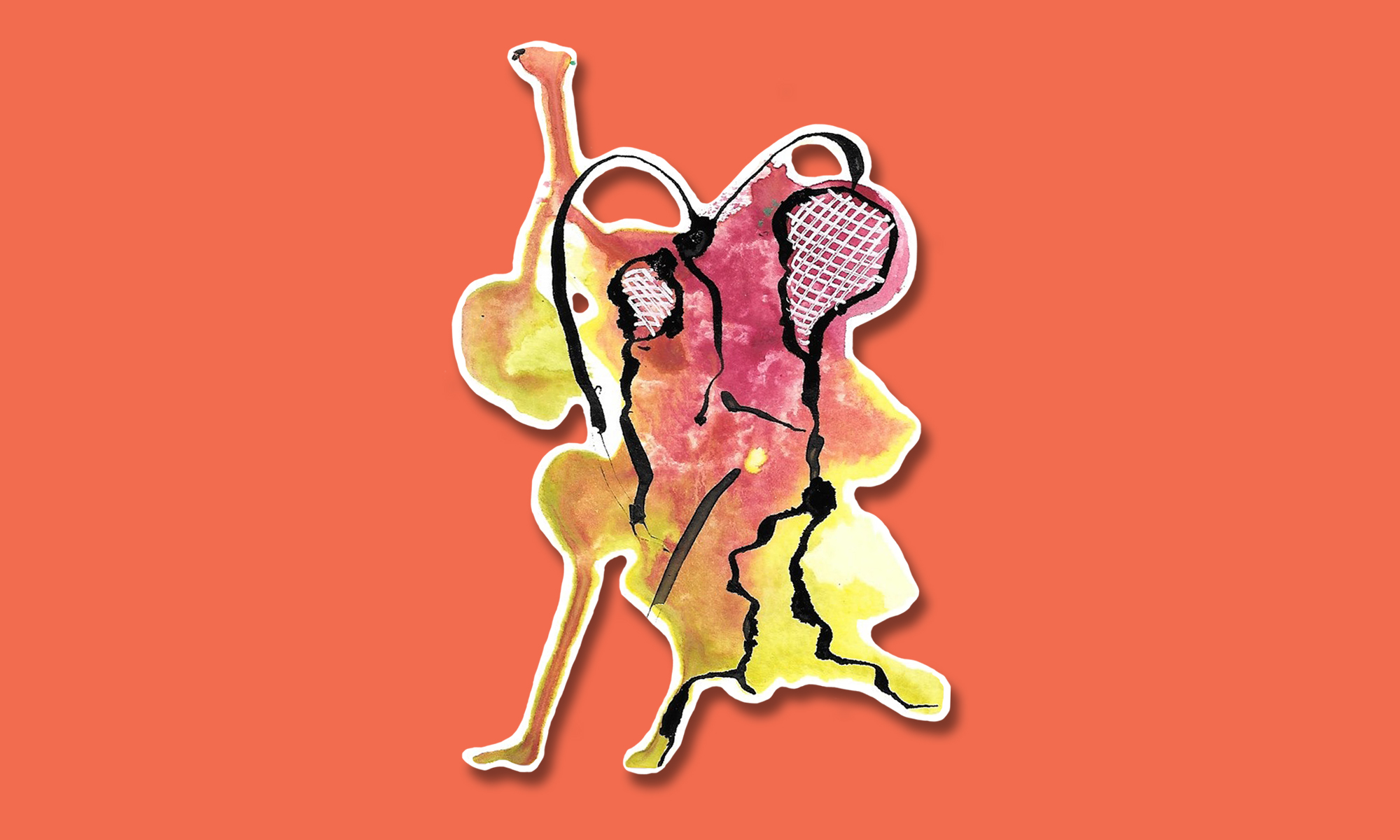 Early in my life, I learned the power of music to connect people in shared experiences; it is a huge part of who I am, and I am never whole without music in my life.
If you like what you hear, Follow me on SoundCloud or listen to my latest album, Staring Back At Me on Spotify . I'd be honored to be included in the soundtrack of your life.
---
Real Thing (Single)
©Sophia Moon 2013 |

iTunes
Five Star Recovery | Official Music Video
©Sophia Moon 2010
Staring Back at Me
©Sophia Moon 2009 |

iTunes
No Limit
©Sophia Moon 2004 |

CDBaby



Unreleased goodies from my deep within the music vault…
for your listening pleasure
©Sophia Moon

Favorite Videos

---
No need to search for me on YouTube… I've embedded my all time favorite videos here. Enjoy!
Soulmate | Natasha Beddingfield
California King Bed | Rihanna
Echo Acoustic

Beautiful | Solo Concert @ Regatta Bar
Main Street Festival | Boston, MA
Contigo en la Distancia | Christina Aguilera

Ave Maria | Beyonce
If I Aint Got You | Alicia Keys